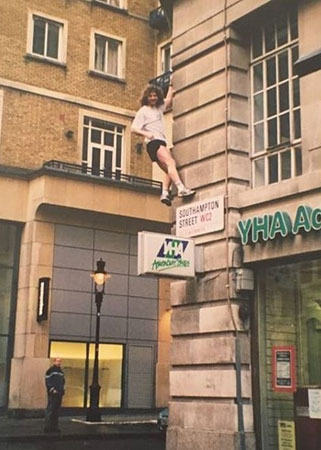 How to contact Rock On
If you want to get in touch with your nearest Rock On shop click London or Guildford.
For mail order enquiries click here.
To contact us for more general enquiries…
the best way to get in touch is by phone…
or email…
or by quill & parchment..!
Rock On
Mile End Climbing Wall
Haverfield Road
Bow
London
E3 5BE